Oregon | National Coalition on Health Care
Oregon News
Oregon's Uninsured Above National Average
Roughly one in five working adults lack health coverage.
Oregon Tech Winner in Health Care
Oregon receives award for being technologically savvy when it comes to health care.
Featured Partner Offer
Up to 10% off and enjoy free shipping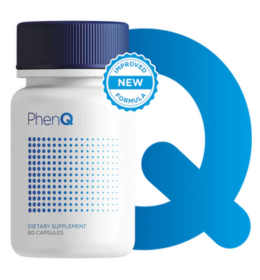 PhenQ
Jump-start fat-burning process
Suppress appetite
Natural ingredients
Oregon Resources
Oregon: 2010 Tobacco Fact Sheet
The Legacy Foundation's 2010 fact sheet on Oregon's tobacco usage and state laws.
Oregon Hospital Prices Increase Over Past Decade
America's Health Insurance Plans, Center for Policy and Research has produced a document, Recent Trends in Hospital Prices in California and Oregon, containing data on actual prices paid for certain hospital services in the last several years.
Issue Area: Oregon Health Authority
In 2009, the Oregon state legislature created the Oregon Health Authority (OHA) – a single agency, which would oversee most health-related programs in the state. While the implementation of the new agency is still in progress, the state has already made steps toward changing the health care system. This fact sheet examines the mission of the OHA and the agency's role in implementing health system reform for Oregon residents.