South Carolina | National Coalition on Health Care
South Carolina News
SC to Increase Health Premiums for State Employees and Retirees
The South Carolina State Budget and Control Board will increase health insurance premiums for those participating in the state health insurance plan by a total of nine percent, which will be spread equally between employees and employers, with each paying 4.5 percent more. This increase translates to families paying $143 more a year for health insurance.
Featured Partner Offer
Up to 10% off and enjoy free shipping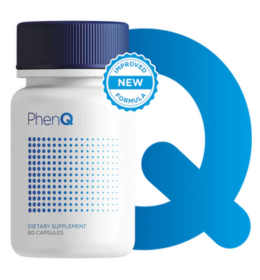 PhenQ
Jump-start fat-burning process
Suppress appetite
Natural ingredients
South Carolina Resources
South Carolina: 2010 Tobacco Fact Sheet
The Legacy Foundation's 2010 fact sheet on South Carolina's tobacco usage and state laws.